COUNTRYSIDE SPORTS – TOWNSEND ST., SKIBBEREEN
TEL: 087 2784 187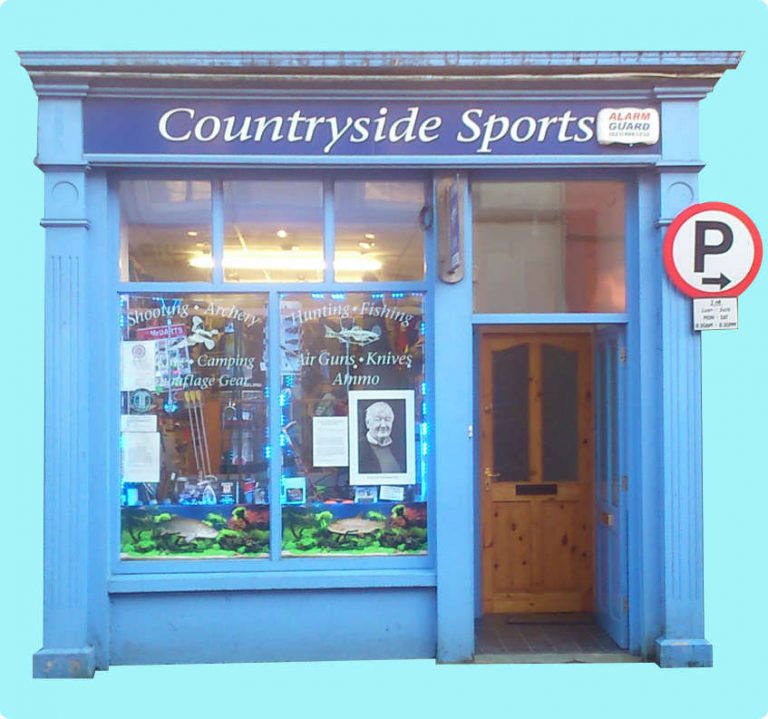 There are plenty of activities in the Skibbereen area including hunting, pigeon, pheasant, snipe and grouse shooting, coarse fishing, fly-fishing, sea fishing, walking, camping and scuba diving. Also nearby is Lough Hyne, Irelands first Marine Nature Reserve.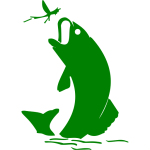 "Skibb", being near to the coast means that sea fishing, sailing, scuba-diving and kayaking are all possible locally.